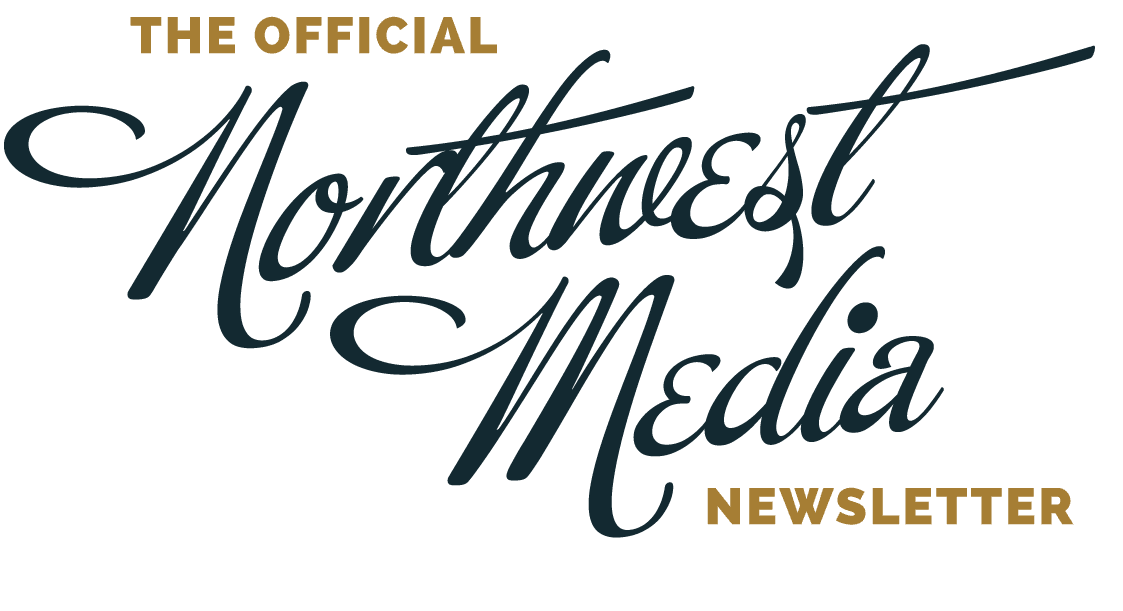 March 4, 2022
Why your company should absolutely be using a CRM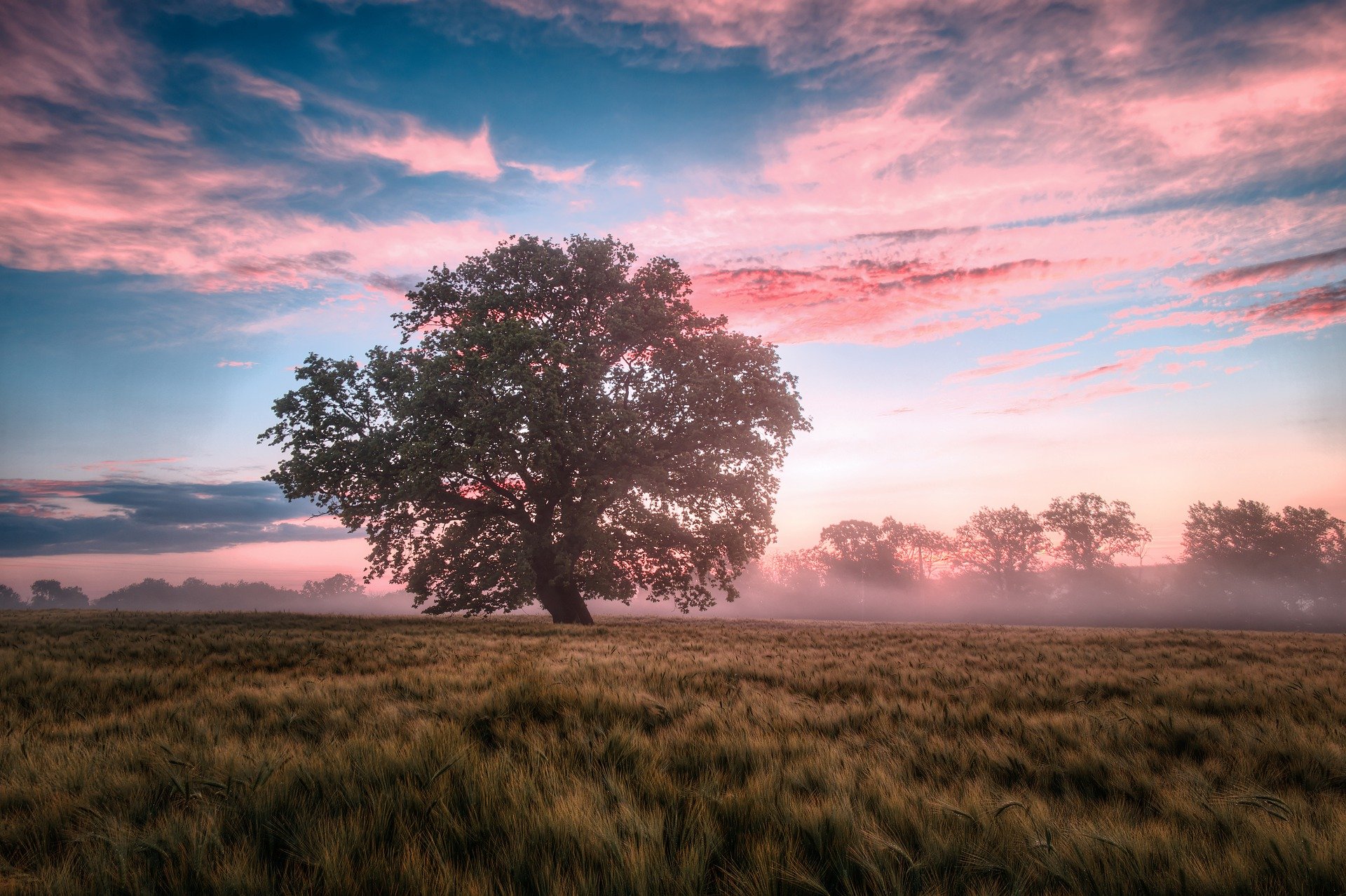 Customer Relationship Management systems are becoming more powerful and versatile as time goes on. They can help you manage your customers better and grow your business faster by eliminating friction, giving you access to data from other departments, syncing a lot of records at once, etc.
A Customer-Centric Approach
When your business begins to grow, it is easy for sales leads to fall through the cracks. After all, being unorganized is often a result of business growth.
But a quality CRM software package can get your business organized because it's built around the idea of placing the customer experience first.
Your CRM will align all of the work your sales, marketing, and service teams do and make it easy for you to collectively share business data with each department in one central location.
Align your Sales, Marketing, and Service Departments
Having each of your departments working together is the first step in real growth. This harmony — specifically, the harmony between your sales and marketing departments — will help your team simplify all stages of the buyer's journey.
Each department can share data and customer information so they can work together on improving the customer experience. As a result, your customers will have a seamless and consistent experience that will make them want to remain a customer for a long time.
You Can Share Data With Ease
CRMs streamline time-consuming tasks like data sharing and progress updates — manually updating your contact records is a thing of the past. No matter who speaks with a customer or prospect, their contact records are immediately updated in the CRM for everyone.
By sharing all of this data and every interaction your team has with a customer, you'll gain valuable insight into where they are in the sales process or any issues that customers might be having. CRM quickly becomes a single source for your customer data and as a result, your team can personalize the customer experience with ease.
You Can Automate Your Daily Tasks
CRMs can automate other tedious tasks throughout the day so you can focus on more important projects, like customer service. Some CRM tasks that are auto-generated include data entry and contact record updates for customers. Here are a few examples:
Follow-up communication

Email sequences

Sales workflows (e.g. enrollment trigger workflows, deal workflows, quote workflows)

Lead-to-rep assignment

Lead nurturing campaign

Campaign reporting
You Can Simplify Customer Interactions
There are many ways you can reach and engage with customers in the digital age such as live chat, email, video call, and social media. But surprisingly, no matter how you reach your prospects, the most successful CRMs have evolved to address the specific needs of customer-facing teams — they integrate with a wide variety of other services through which customers engage with your business.
For instance, email tracking to tell you when a lead opens an email, and send well-timed follow-up messages.  Many CRMs have social media management tools to monitor brand mentions, comments, and questions on social media and then respond directly from within your CRM.
There are many choices when it comes to CRM systems. Each has its own pros and cons. Chat with us today to find the right option for your business and start yourself down the path to a better customer experience.
Written By
Jeff Purcell
Jeff is a website developer, marketing strategist, and general "big picture" guy. He has degrees in Web Development, Computer Science, and Information Systems. Yep, he's a super nerd. His pursuit of improvement in everything we do is shadowed only by his love for building relationships with his clients. Jeff loves watching a client's reaction when their new website starts generating new business.
It seems that every you look there's a new digital marketing agency popping up. The need for help with marketing your business online is growing rapidly and you might be wondering just how to choose the right digital marketing agency for your business needs. Hopefully, this list will help you sift through your prospects and…