Unlock your growth potential
Helping you achieve your business goals by identifying growth opportunities within your target audience.
Building bridges between you and your customers by identifying opportunities for growth.
We live and breathe
client success.
We're here to help you align your marketing focus and strategy with your business goals.
200+ companies, big and small, have trusted us in solving their business challenges.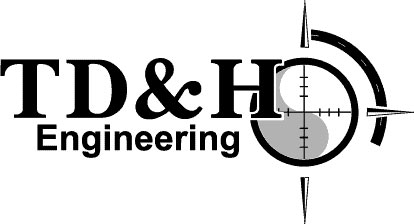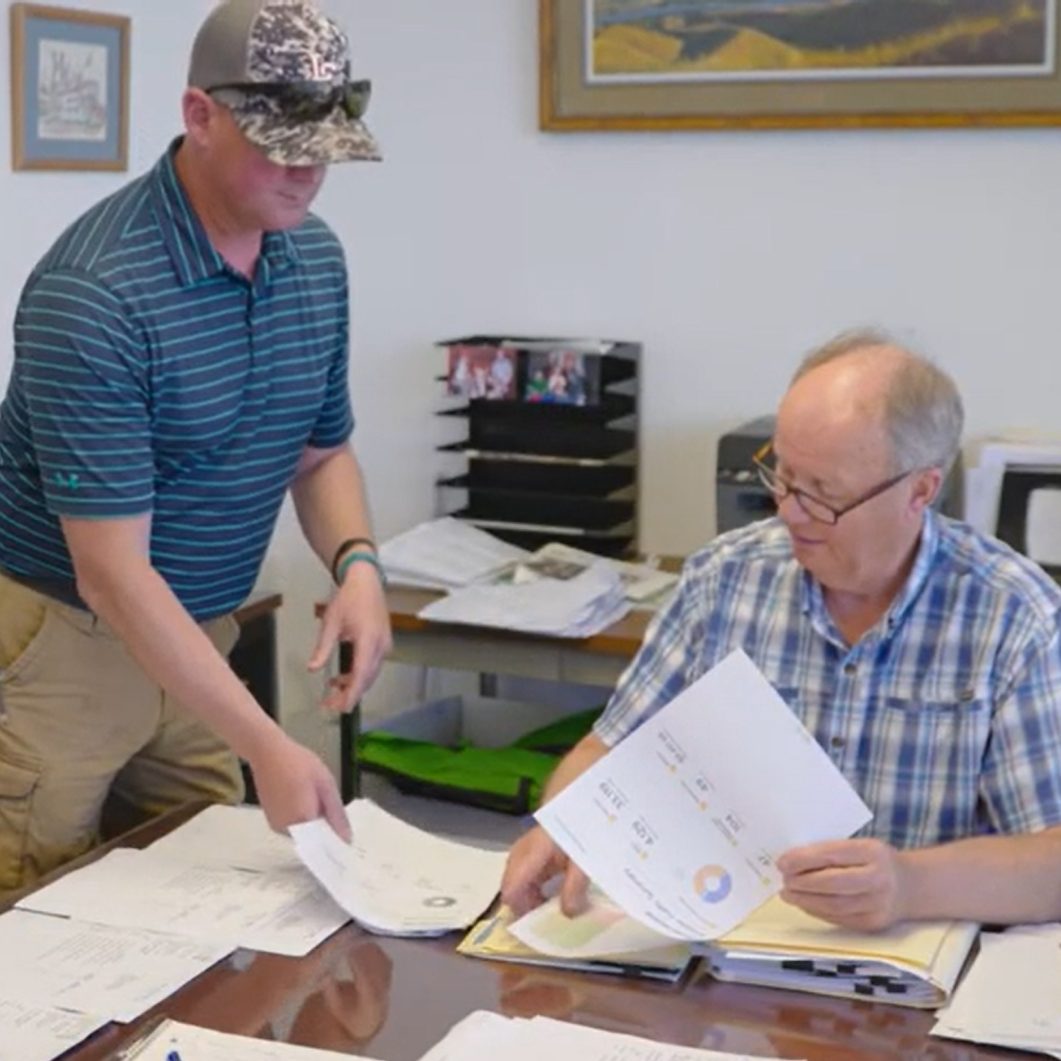 "Our website sales continue to grow and now are a significant portion of our business. The Northwest Media folks are always available and continue to present ideas and suggestions to improve our branding and sales."
Transform your business with Northwest Media.
Identify
Identifying your target audience helps pinpoint where to place your message and reduces wasted ad spend.
Create
Crafting the perfect message at the perfect time drives measurable results to your bottom line.
Improve
Optimization is never-ending. The need to constantly improve your message is paramount.
The proof is in the process.
No two clients are alike. However, by following a battle-hardened game plan, we're able to drive measurable success within our marketing campaigns. That means a positive improvement to your bottom line.
Lets talk about your
challenge.
From strategic advice to tactical plans and operational
guidance — we are here to help.