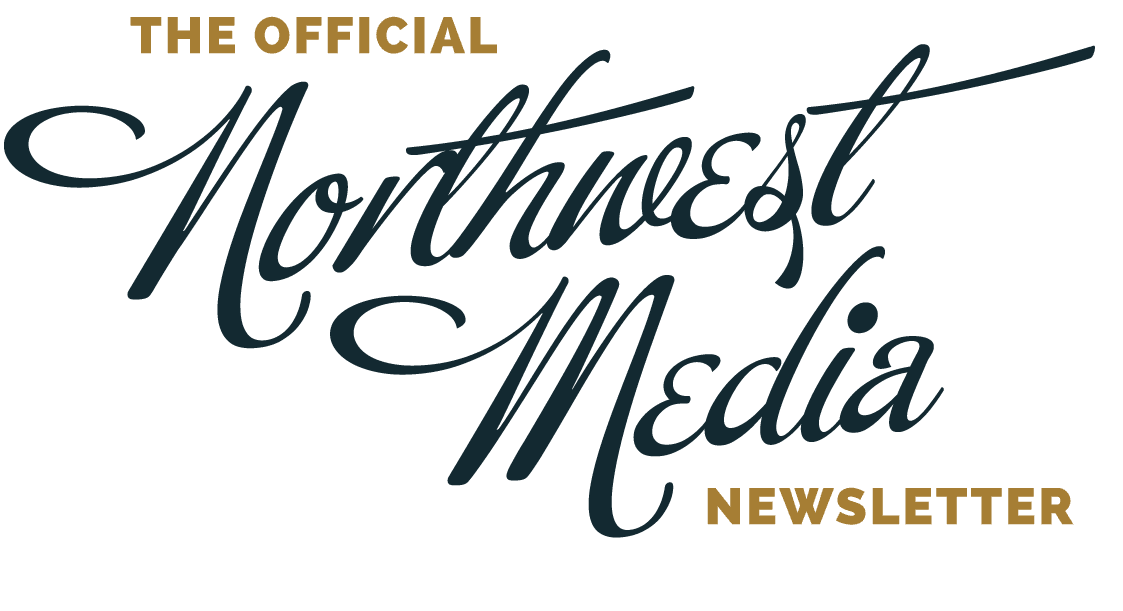 March 2, 2022
Is website chat the right move for your business?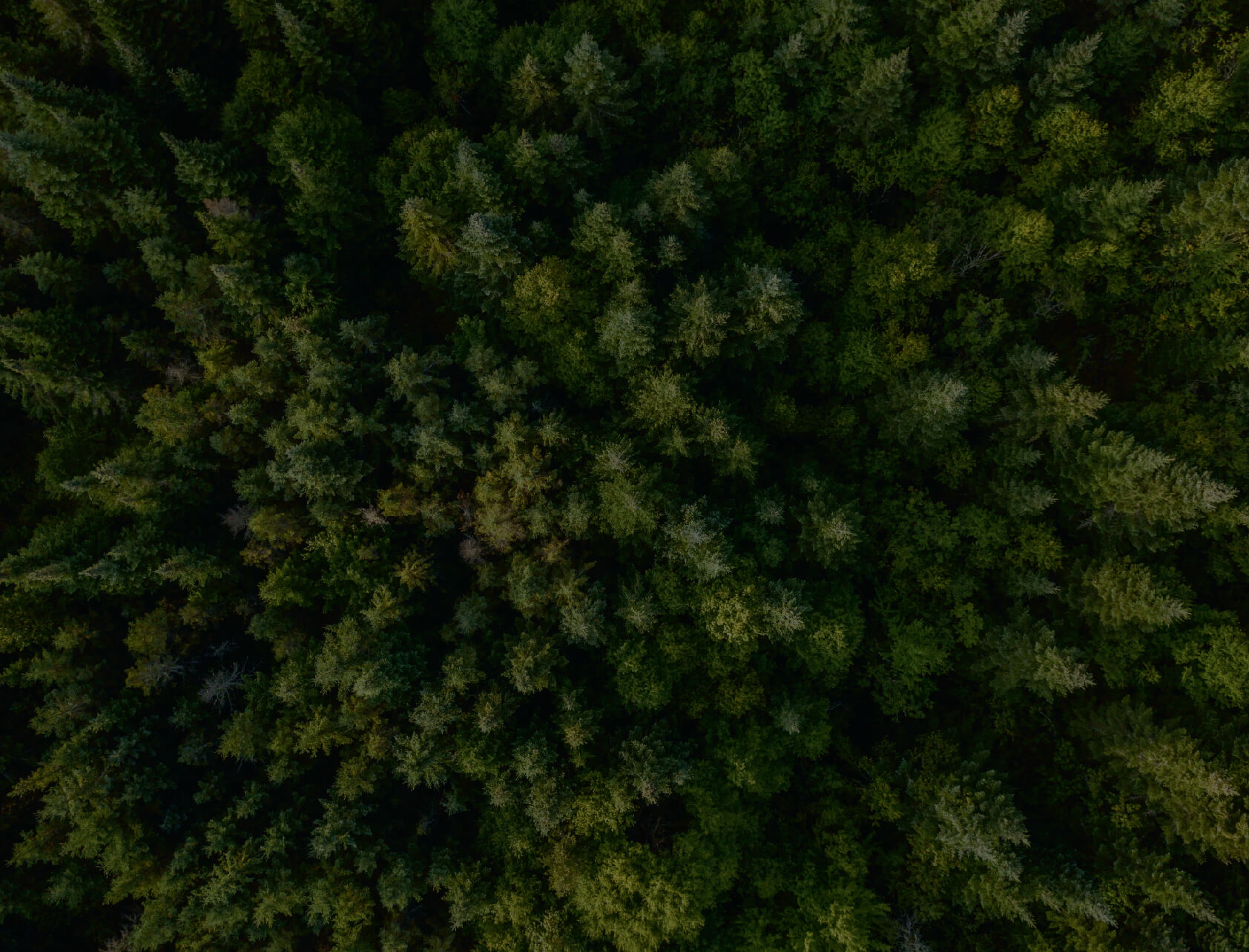 It is Convenient for Your Customers
Website chat allows your website visitors to have a real-time conversation with your business without picking up the phone. Most customers prefer to not talk on the phone if at all possible. Especially for simple questions that don't require a long explanation or deeper conversation to answer.
It Increases Sales
Website chat puts customers at ease when they are buying something that they have not seen or experienced in person. As they have time to think and evaluate, engaging with the business via chat also assists in minimizing purchasing errors and buyer's remorse. A study done by Forrester shows that website visitors who use website chat are 2.8x more likely to purchase than those that don't.
You Can Provide Quicker Response Times
Offering website chat as an option is actually more cost-effective and requires less manpower than conventional means like answering emails or phone calls. Most staff can manage several chat conversations at a time vs one phone call or email.
This means they're able to provide answers faster than it would take to respond to an email. For visitors, this means queries are addressed faster. It's a win-win situation for everyone.
It Grows Your Marketing Efforts
Most website chat software has an intake form, the contact details of the visitor are captured along with the chat transcript. Details like name, email address, and phone number allow the business to reach out to the customer for follow-up.
Let's say a visitor used your website chat software to request more info on the skin laser treatment offered on your website but did not convert. You can proactively reach out to the contact with a special deal that may excite the contact into becoming a customer.
It Can Improve Your Customer Service And Customer Loyalty
The immediacy and the convenience of website chat will help to provide faster solutions to issues your customers may be experiencing, provide you with the opportunity to upsell items, and enhance customer loyalty.
More businesses are recognizing the benefits of having chat software incorporated into their website design. Website visitors value the opportunity to communicate with your business in a quicker and more relaxed timeframe. Also, several studies have confirmed that it helps businesses generate more sales.
By adding chat capabilities to your website, you will be able to stand out from your competitors who still rely on telephone connections. Here's your chance to earn more revenue from your website visitors by implementing website chat software your website.
Written By
Jeff Purcell
Jeff is a website developer, marketing strategist, and general "big picture" guy. He has degrees in Web Development, Computer Science, and Information Systems. Yep, he's a super nerd. His pursuit of improvement in everything we do is shadowed only by his love for building relationships with his clients. Jeff loves watching a client's reaction when their new website starts generating new business.
It seems that every you look there's a new digital marketing agency popping up. The need for help with marketing your business online is growing rapidly and you might be wondering just how to choose the right digital marketing agency for your business needs. Hopefully, this list will help you sift through your prospects and…