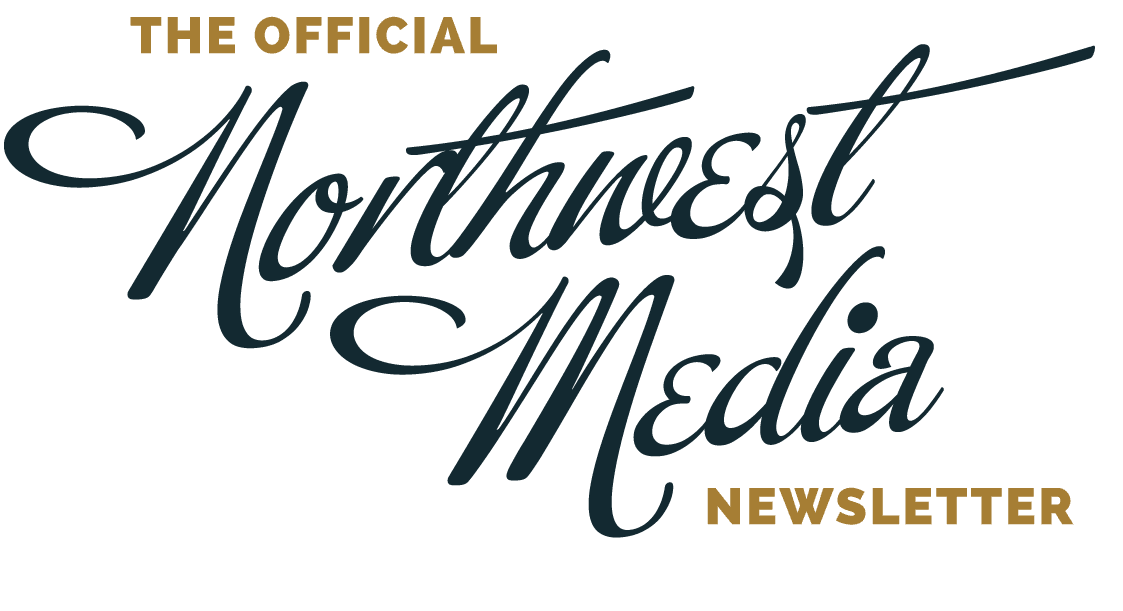 March 21, 2022
4 ways to increase user engagement on your website
Keeping website visitors engaged while on your website is important to your company's success online. Below I've outlined 4 ways you can boost your website's engagement and start turning more visitors into customers.
Speed Up Your Website
Your website should load as fast as your budget allows for your site visitors if you hope to keep them around. Slower sites on average see a significant drop in user engagement and website conversions.
There are several free tools available to test your website's speed. I really like GTMetrix. Not only will GTMetrix grade your website's speed, but it will also give you suggestions on how to improve load times.
Think Mobile Phones First
It is no surprise there is more traffic to websites from mobile phones than any other device type. Your website should function flawlessly on all smartphones and have the exact same functionality as desktops and laptops. This is number two on my list only because your site needs to load fast on mobile phones too!
Simplify Your Website's Layout
A professional website design company will design your website so users are presented with a clear path to complete your objectives. A busy or cluttered website hinders the users from completing these objectives and costs you money.
Streamline Your Navigation Menu
You're probably noticing a trend here. Simple is better. A clear and concise navigation structure ensures visitors can access the information they're looking for with minimal frustration. A happy and informed visitor easily becomes a happy and informed customer.
Improving user engagement on your website can be a difficult process. You have to face some tough truths sometimes. That your site might be visually unappealing, cluttered, or doesn't provide enough value to visitors. Considering the steps outlined above will help get your website back on track to be a valuable tool for our business.
Written By
Jeff Purcell
Jeff is a website developer, marketing strategist, and general "big picture" guy. He has degrees in Web Development, Computer Science, and Information Systems. Yep, he's a super nerd. His pursuit of improvement in everything we do is shadowed only by his love for building relationships with his clients. Jeff loves watching a client's reaction when their new website starts generating new business.
It seems that every you look there's a new digital marketing agency popping up. The need for help with marketing your business online is growing rapidly and you might be wondering just how to choose the right digital marketing agency for your business needs. Hopefully, this list will help you sift through your prospects and…