Northwest Media creates materials that are professional, unique and a true representation of our clients and their brand.

We have over 24 years of experience in designing and creating promotional materials for local, regional and national clients. Our customers appreciate the expertise, creativity and attention to detail. We also make sure we get to know each and every client, because while we pride ourselves on providing outstanding and innovative services, we also realize that success depends on establishing, and maintaining, exceptional relationships.
Jeff Purcell
Web Development / Marketing

Jeff is a website developer, marketing strategist, and general "big picture" guy. He has degrees in Web Development, Computer Science, and Information Systems. Yep, he's a super nerd. His pursuit of improvement in everything we do is shadowed only by his love for building relationships with his clients. Jeff loves watching a client's reaction when their new website starts generating new business.
Matt Davis
Web Development / Graphic Design
Matt is a website developer at Northwest Media. He holds degrees in Graphic Communications and Package Design from Lewis-Clark State College. Matt designs and develops dynamic, creative web designs for our clients and is always working on learning more skills. Outside of work, he spends time with family and friends, or works on his latest project, whether it be woodworking, photography, or design.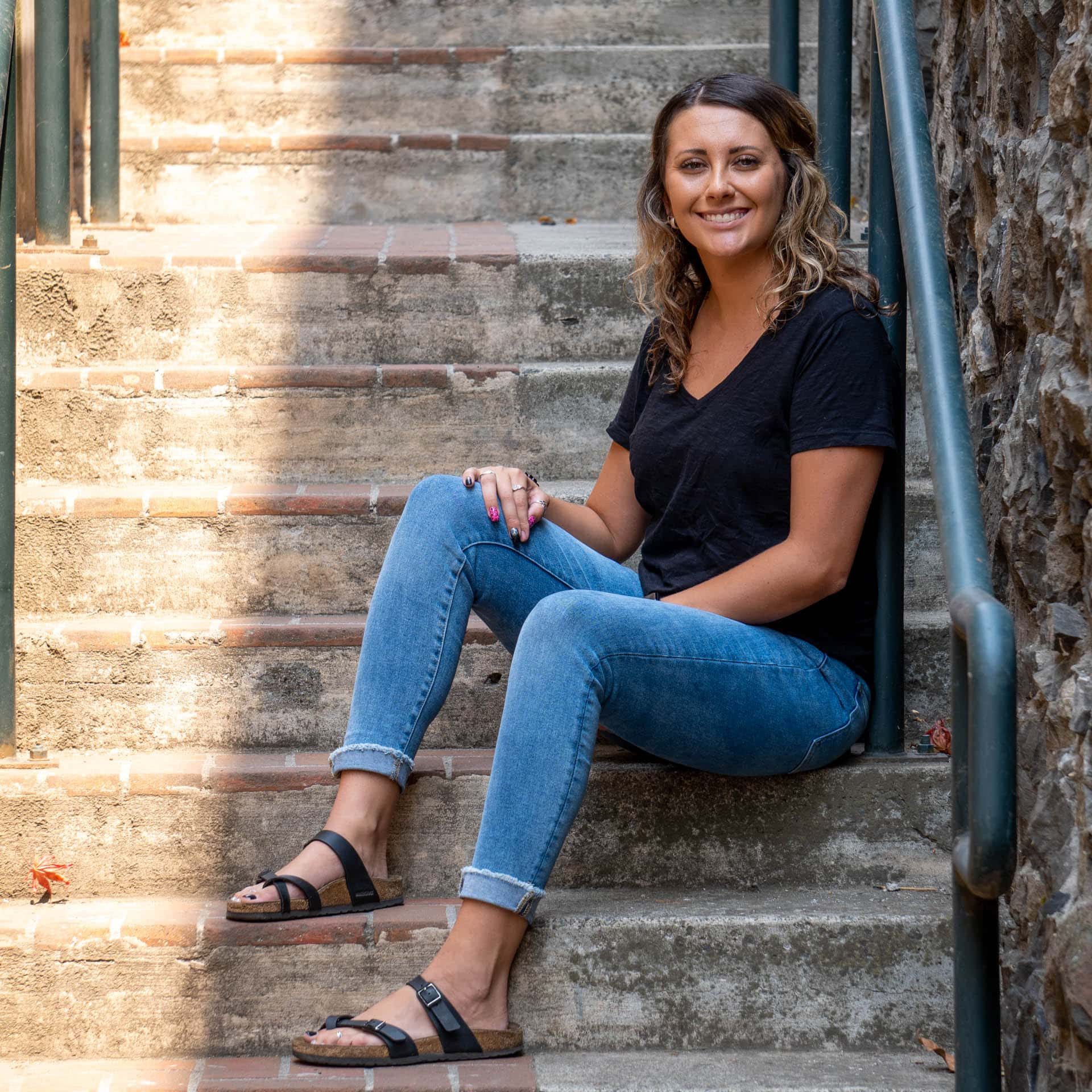 Hailey Denton

Graphic Design / Website Design

Hailey is our web designer that loves to focus on creating beautiful, mobile-friendly, and professional websites. She has a degree in Graphic Communications, with a package design certification from Lewis-Clark State College. When she isn't designing, shopping, or crafting, Hailey loves spending time with family, watching sports, and traveling any and everywhere!
Cathy Rowland
Account Management
Cathy is our account manager extraordinaire. She has an incredible ability to build strong personal relationships with her clients. Through her personally tailored approach, she develops and executes proactive website content from concept through delivery and optimization. She is a big reason why some of our clients have been with us for over 5 years!

Wanna Discuss a New Project?
Chat Design? Get a quote?
Drop our Northwest Media inbox a line, and let's get this convo rolling.