Brand Identity – Graphic Design
When you ask the crew at  Clearwater Canyon Cellars to describe themselves they often refer to themselves as "nerds" for their amazing take on wine making - science forward. We created this fun design based on the periodic table of elements "Where Science Meets Wine." Visit their tasting room to embrace your nerdy side and take a shirt home.
Graphic Design
Jenny Purington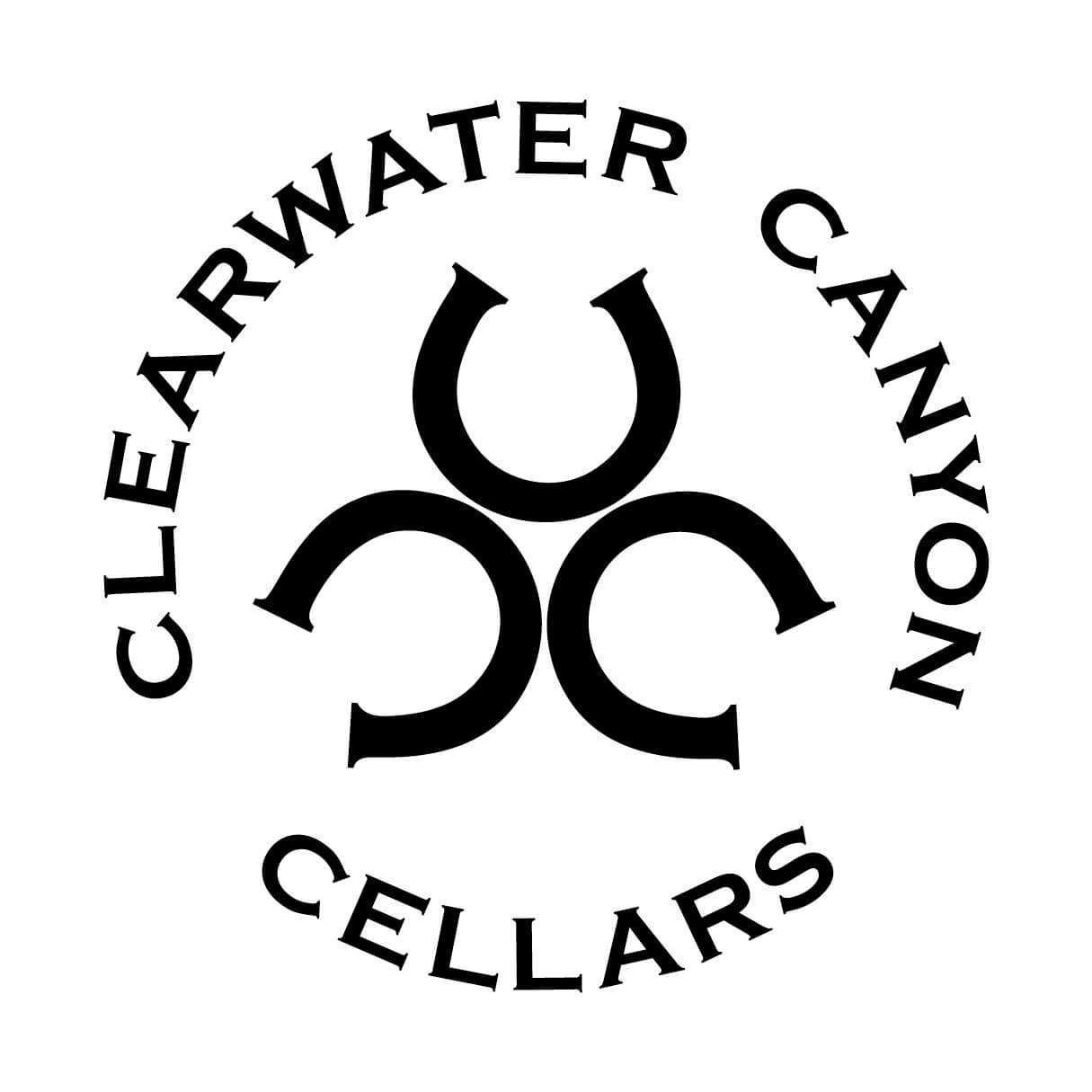 Check out their Premium Wine

Wanna Discuss a New Project?
Chat Design? Get a quote?
Drop our Northwest Media inbox a line, and let's get this convo rolling.