LCSC Student Recruitment Materials
Digital Design – Graphic Design
Typography – Campaign Development

Lewis-Clark State is one of the top public comprehensive four-year colleges in the West, with its beautiful campus, small classes, and superb faculty, LCSC is often described as a public institution with the feel and quality of a private college. We have been working with LCSC's student recruitment department for years to develop each years campaign for prospective students. We worked to utilize their branding in a fresh, creative way with typography, creative copy, photography, and layout design. This year we created 15 publication pieces that hit the road and have been recruiting students to discover the Warrior Way.
Creative Directors
Soo Lee Smith - Rachel Peasley - Jenny Purington

Graphic Design & Typogrpahy
Jenny Purington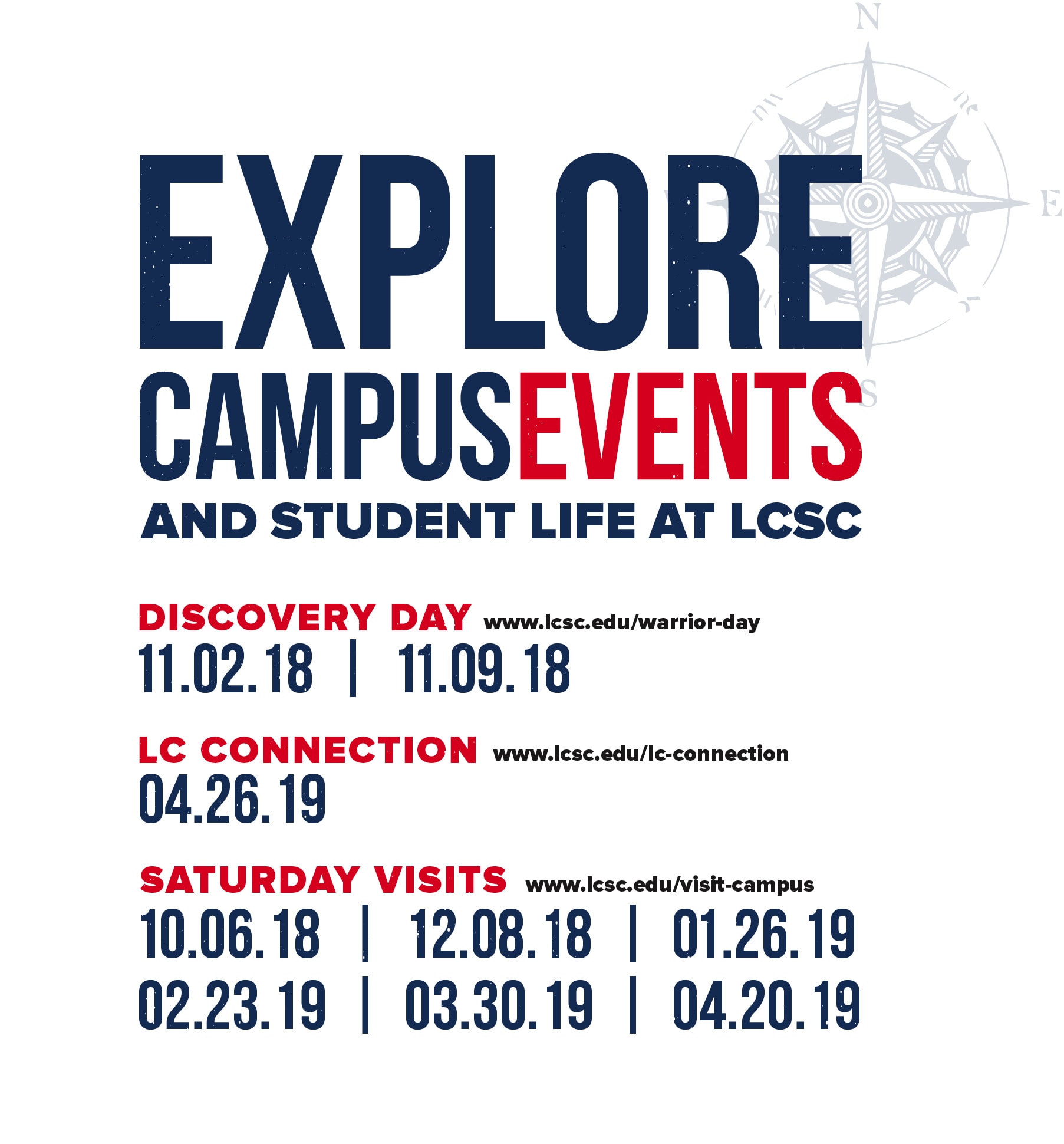 Wanna Discuss a New Project?
Chat Design? Get a quote?
Drop our Northwest Media inbox a line, and let's get this convo rolling.