Good Design Makes Life Easier
Attract the right audience, reinforce your brand, and drive measurable success through quality design.
When it comes to making connections with potential customers, quality is key.
Generating a more favorable result.
The higher the quality of your marketing materials, the better results you'll see. A well-designed marketing piece is an effective means for attracting the right customers.
Our award-winning design team can provide a consistent look for your brand based on your target market and outcome
The More You Know
92.6% of consumers reported their purchase decision-making was influenced by color.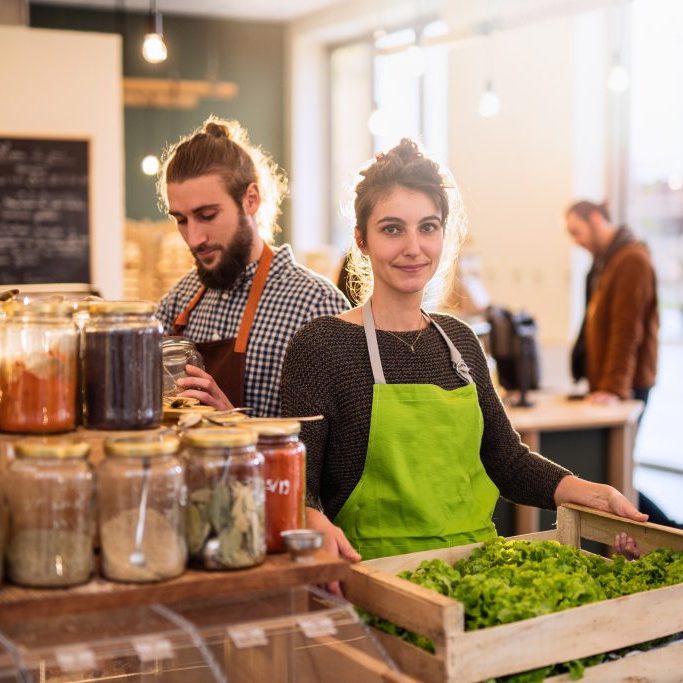 Engaging Emotion
Design That Inspires
At its most basic level, all marketing attempts to invoke an emotional response from the audience. Quality graphic design helps invoke these emotions and emotion is at the root of every choice a person makes.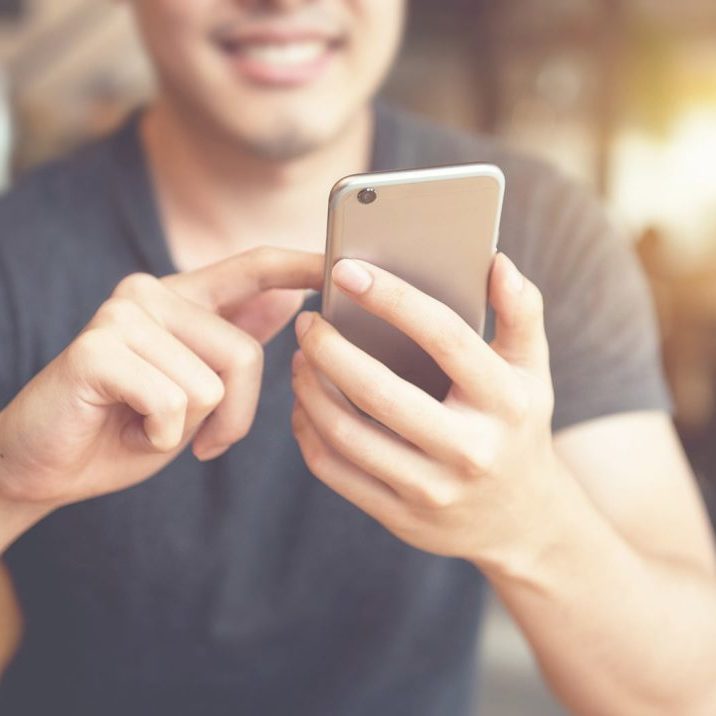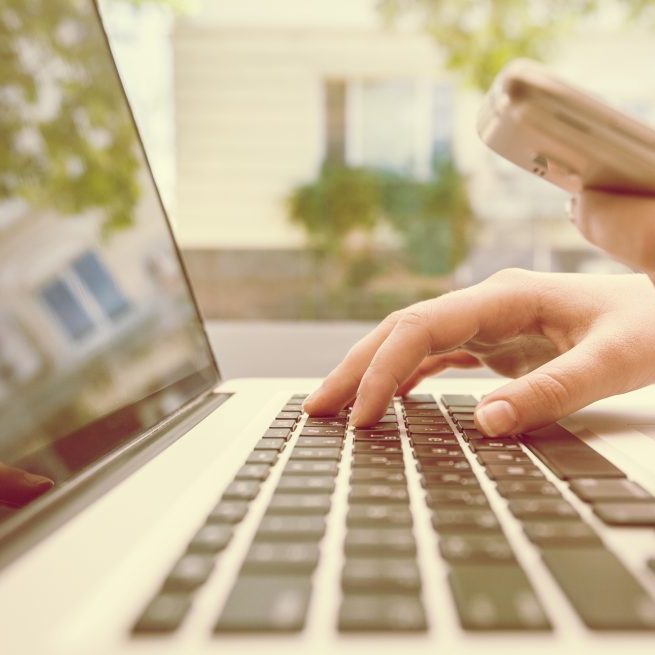 Drive Engagement
Elicit a Response
A well-thought-out design not only drives emotion, but also drives action. Driving response to your income-producing initiatives will position your business for success. Lets make your next initiative a success.
Some of Our Favorite Work
Branding Consistency
Consistency is an important aspect when branding your business. A consistent theme across all of your marketing and advertising efforts ensures your prospective customers have a clear understanding of what your company stands for and its core values. 
What do your marketing materials say about your business?