Brand Identity – Graphic Design
Illustration – Packaging
Education paved the path to success for Clearwater Canyon Cellars. They work together each day to produce ultra-premium wines from the Lewis-Clark Valley AVA and select vineyards within the greater Northwest. They approached us to design a limited edition steampunk inspired label for their fall release. Wine makers Karl and Coco Umiker have degrees ranging from doctorate degree in wine microbiology, soil science as it relates to agriculture and soil nutrition - hence the use of the Erlenmeyer flask in the design. Use of the same label size as their previous releases, colors, fonts and a steampunk look created continuity with their brand and just the right amount of fun.
Graphic Design
Jenny Purington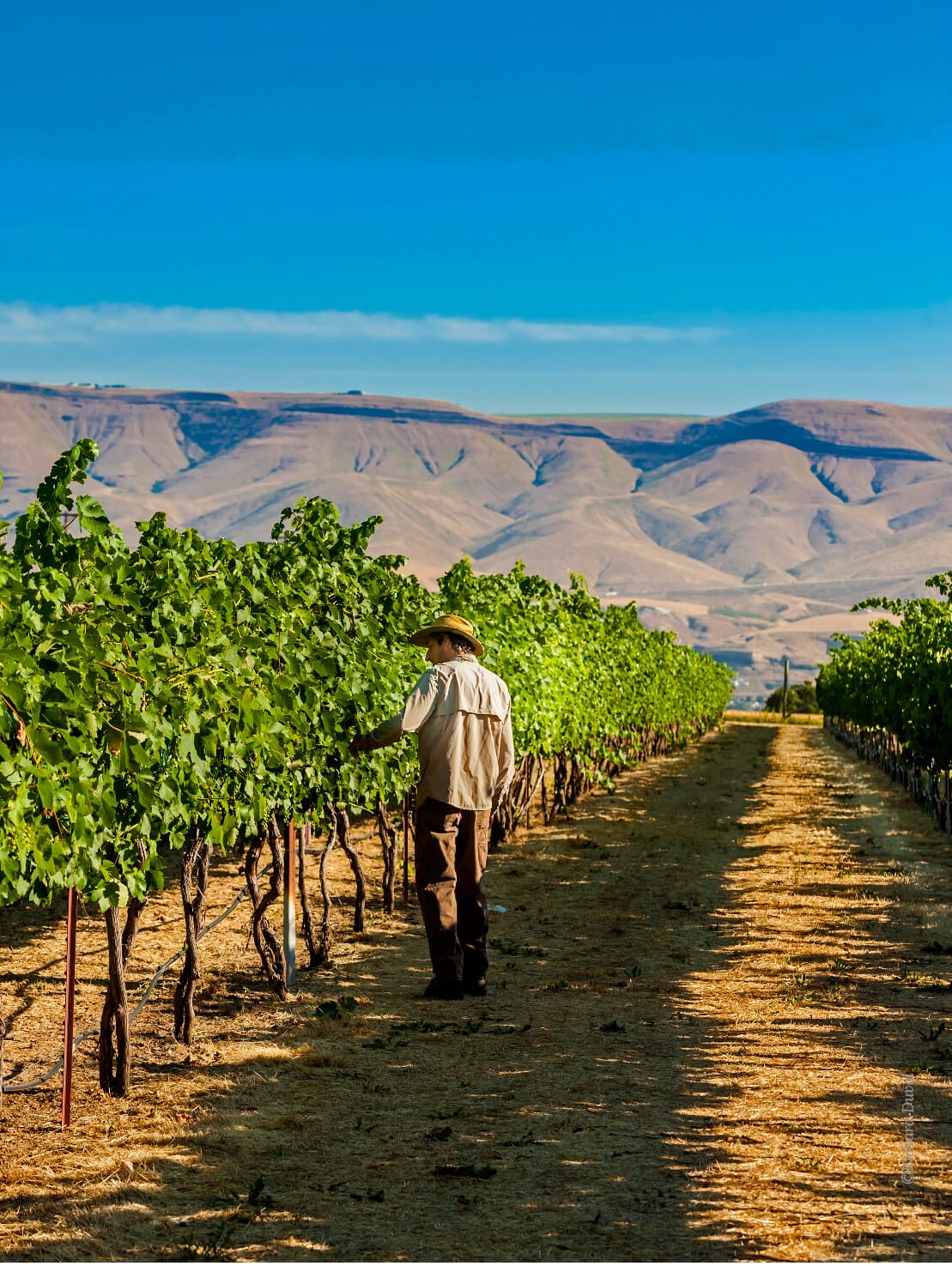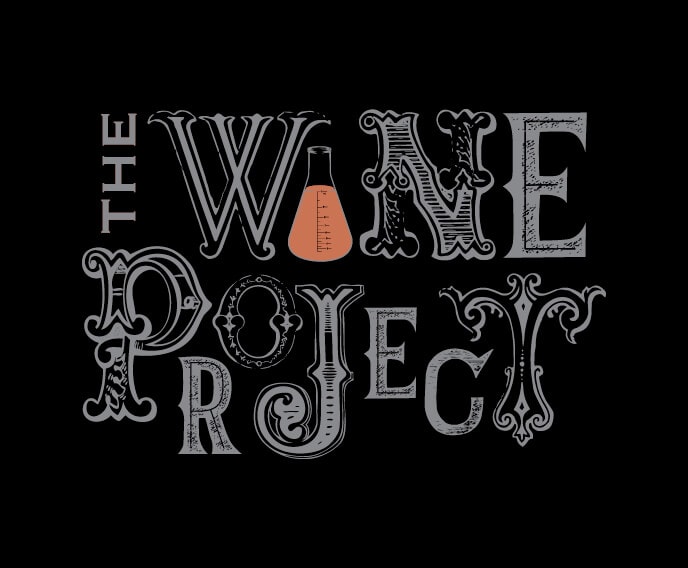 Check out their Premium Wine

Wanna Discuss a New Project?
Chat Design? Get a quote?
Drop our Northwest Media inbox a line, and let's get this convo rolling.