Creative Madness Wine Labels
Typography – Label Design 
Self Promotion – Branding
The Northwest Media crew created a wine label series to act as self-promotion for ourselves. The labels needed to showcase our creative branding, witty candor, and ultimately get recipients to remember who we are and what we do. We paired with Basalt Cellars to supply the premium wine and trust us - you're definitely going to need that bigger glass. Cheers!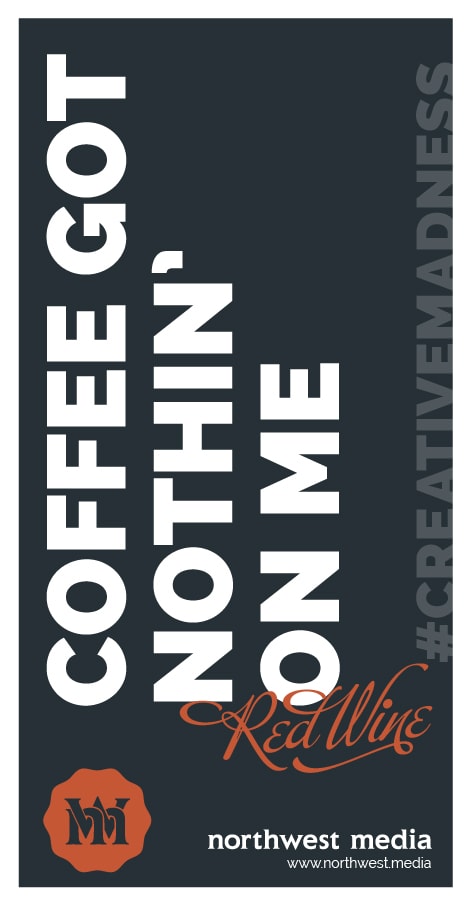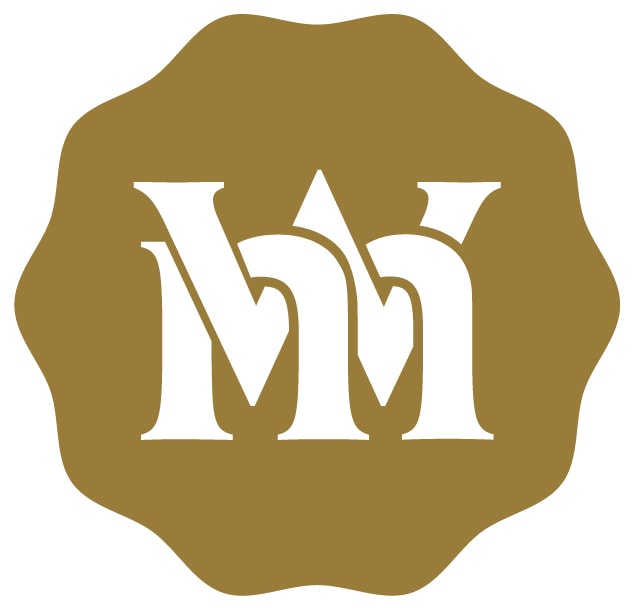 Wanna Discuss a New Project?
Chat Design? Get a quote?
Drop our Northwest Media inbox a line, and let's get this convo rolling.